Audio clip: Adobe Flash Player (version 9 or above) is required to play this audio clip. Download the latest version here. You also need to have JavaScript enabled in your browser.
Press the arrow above to listen instead of reading!
Sunshine
We need sunshine!   It helps our bodies create Vitamin D.  My plea is that you make time for at least 20 minutes Sunshine a day.  If you live in cooler climes, this is even more important.  My belief is that we benefit from exposing as much of our bodies as possible, without thinking that we can lie on a beach in the heat of the day, wearing next to nothing, without suffering the consequences.  So, lets put it in perspective.  I believe it is important to spend time in the sunshine with at least some of our skin exposed to the suns rays for a minimum of 20 minutes per day.  How you fit that into your program is up to you.  I am dismayed by the number of people in the office who eat their lunch in the lunchroom or at their desks and don't even venture into the fresh air.  This is in Auckland New Zealand where we are minutes from walking in a Park.  I could understand it if they were in the centre of a large city.  However, even there if it were me, I would be OUT of there and looking for the nearest grass!
(Photo by courtesy of bigfoto.com.)
Walking
The theme of this website is improving and staying healthy.  Unless you aren't physically able, I do urge you to get out and WALK!   I am lucky that I have lots of wonderful places to walk, but even if you are in the middle of an industrialized area, make a point of walking round the block, taking deep breaths, using some relaxation techniques.  Your body will thank you for it!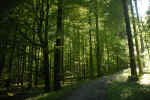 (Photo by courtesy of bigfoto.com.)
Beauty
What is your BEAUTY Trigger?   Do you stand in amazement at a wonderful sunrise, sunset, Monet picture, beautiful sculpture, photos of your grandchildren . . .
I am a Flower Fanatic!   I love flowers of every kind.  I went to the Chelsea Flower Show in 1999 and again in 2009, and I just loved it.  Imagine if you will a stand full of Sweet Peas each bucketful a different colour.  Here are some of my favourite flower pictures.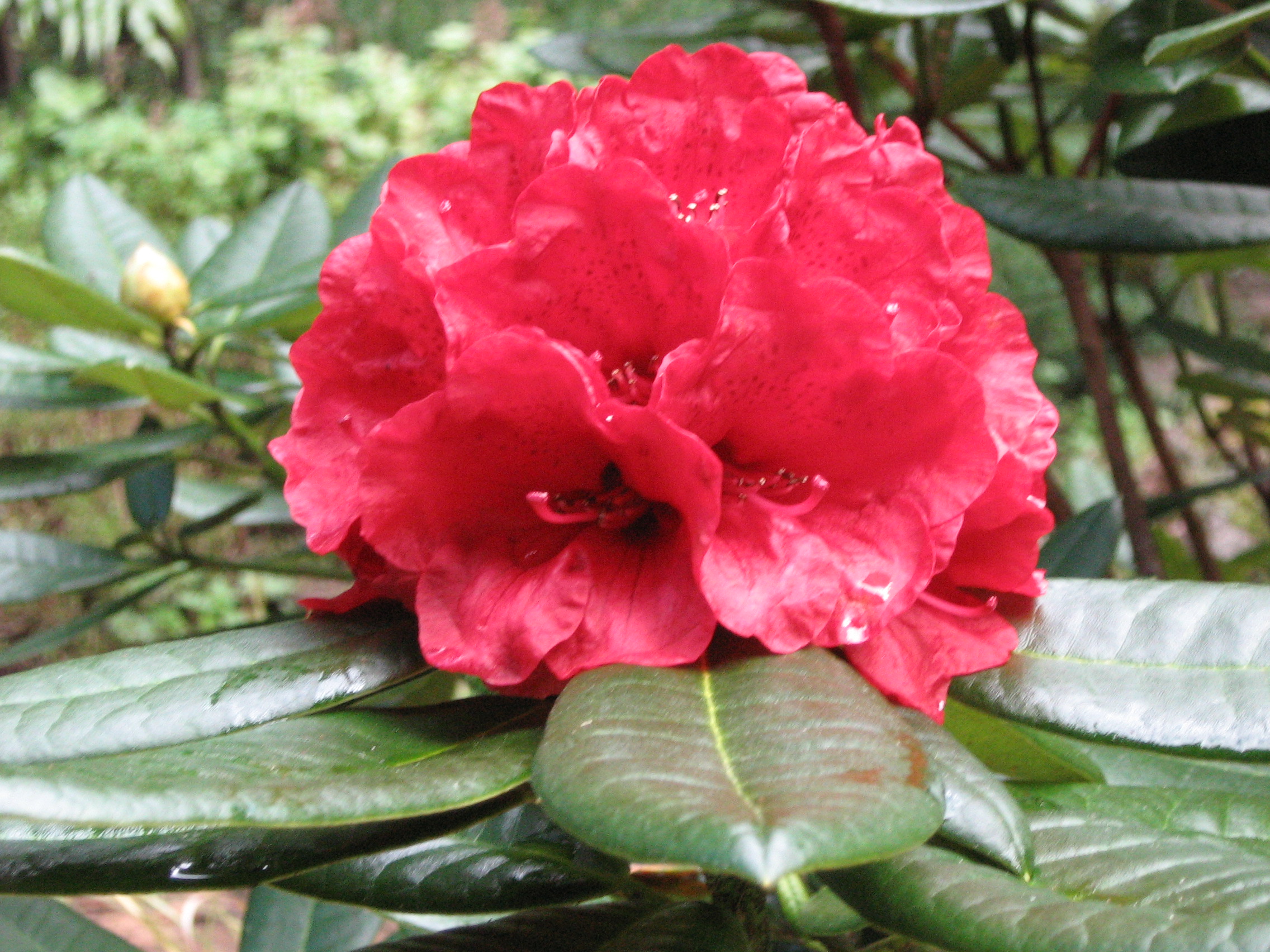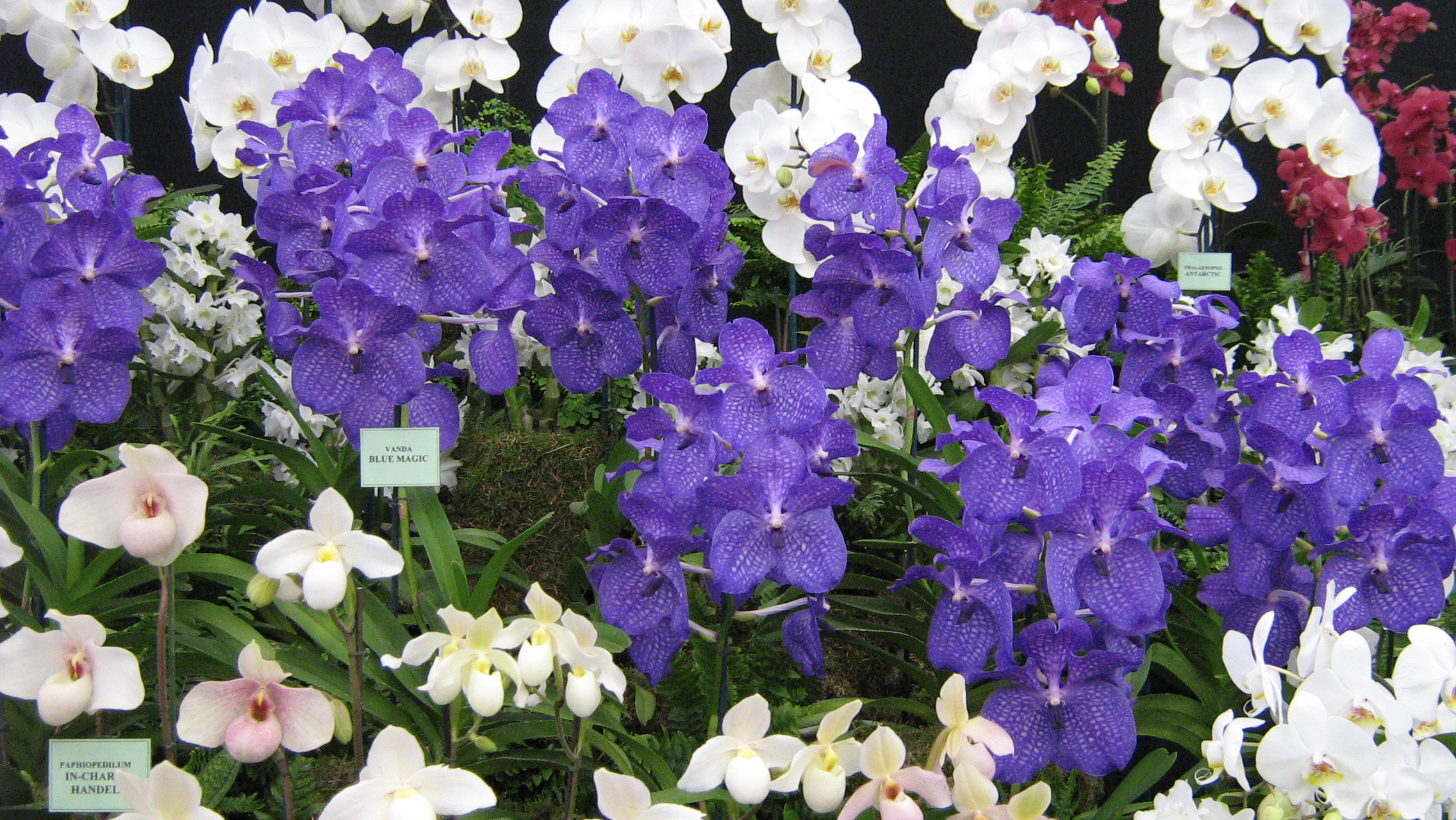 You might like to see the post linked with this one – about Gerald the Giraffe – see http://goodhealthinanutshell.com/im-so-tired-says-gerald-the-giraffe/
Podcast: Play in new window | Download