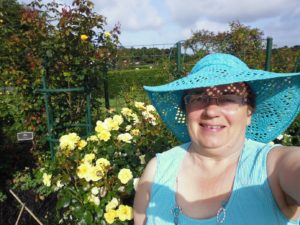 Book Review
The Healing Code: 6 Minutes to Heal the Source of Your Health, Success, or Relationship Issue
Alexander Loyd, PhD, ND
with Ben Johnson, MD, DO, NMD
I am reading this book by Alex Loyd and Ben Johnson
For those of you who are skeptical about energy medicine, I'd love you to read it!
It is written from a scientific standpoint. If you knew that a 6 minute healing process that you can learn to do yourself, could free you from illness, hangups and help you be the person you want to be – wouldn't you just grab it?
I did, and I'm most impressed
The chapter headings detail Seven Secrets to Life, Health and Prosperity.
The demonstration and insructions for the 6 minute Universal Healing Code are on page 217. Like I suspect, many other readers, I flipped forward to look at them while I was reading the explanations, history and examples.
The important thing to realise, is that the Healing Code doesn't 'cure' anything. What it does is enable the body's self-healing powers to be used.
Even if you are skeptical, I urge you to read this book with an open mind. You never know what you might learn!
Product Details
Hardcover: 320 pages
Publisher: Grand Central Life & Style; 1 edition (February 9, 2011)
Language: English
ISBN-10: 1455502014
ISBN-13: 978-1455502011
Product Dimensions: 6.2 x 1 x 9.2 inches
Shipping Weight: 1.1 pounds